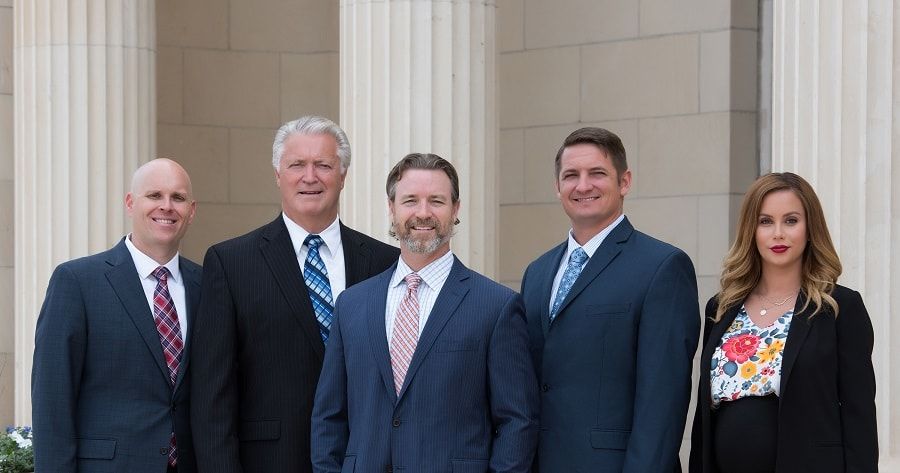 Although we do not handle these types of cases, we have a network of trusted lawyers ready to help that we can recommend you to. Our firm's primary philosophy is to treat cases, accidents, and injuries as if they were our own. We treat clients as if they were our family and devote an unrivaled level of personal commitment to each and every injured victim we represent. This is because we know that when it comes to injuries, it's always personal.
Fighting for Victims' Rights
Abuse, in any form, should never be tolerated. Unfortunately, the fact remains that a majority of victims, for one reason or another, do not report their offenders. We understand that these are incredibly difficult experiences, and ones fraught with emotional chaos. Whether survivors of abuse are reluctant or hesitant to report, or simply unsure of how to begin the claim process, our firm wants it to be known that we are here to support abuse victims, help them protect and assert their legal rights, and fight for justice and fair compensation on their behalf. Our services are available to all abuse victims, regardless of the situation.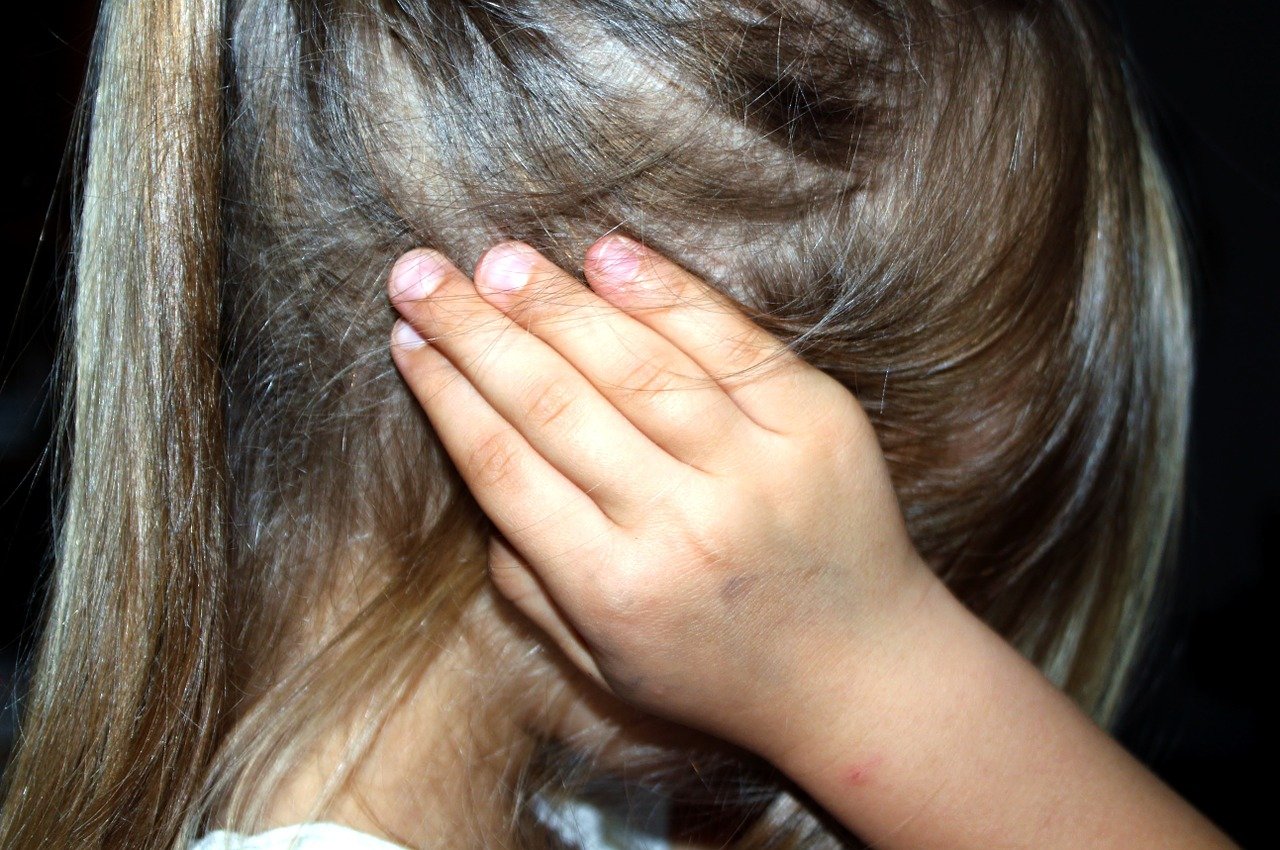 Some examples of the cases we are prepared to handle include:
Domestic abuse
Sexual abuse
Abuse in schools
Abuse in organizations, including sports teams and the Boy Scouts of America
Abuse in religious organizations
Abuse or harassment in the workplace
At Carl Reynolds Law, we do not handle cases. We represent people. Our Bradenton personal injury lawyers work relentlessly to ensure that our clients' voices are heard. We pride ourselves on providing the genuine support, confidentiality, protection and legal advocacy that our clients deserve.
How Civil Abuse Claims Work
Abuse survivors should be aware that abuse claims are handled in a unique manner. These types of claims are unique in that they may involve both criminal and civil court. In criminal court, charges are brought against a wrongdoer when they've violated the law in a particular way. However, in civil court, compensation is sought for the damages that a victim has suffered.
This means that offenders - as well as responsible parties or organizations that failed to stop or prevent the abuse - can be held liable in a civil court for compensating an abuse survivor for any physical, emotional and / or financial damages that were incurred. In many cases, there is also a statute of limitations, which essentially sets a limit on when an abuse claim can be filed. A statute of limitations can vary from case to case, but it is advised that survivors reach out to our firm sooner, rather than later.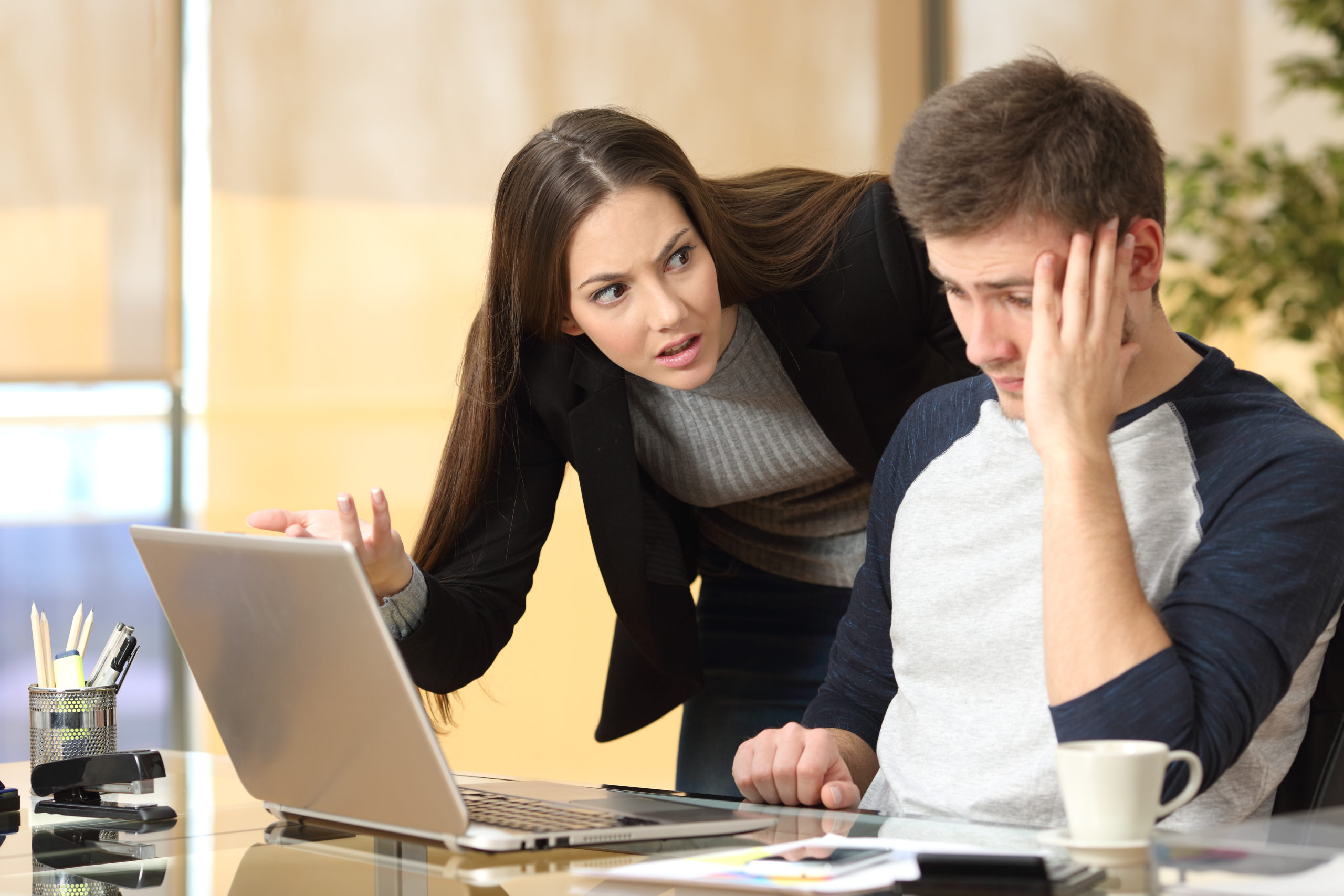 Retain a Compassionate Bradenton Personal Injury Attorney
Entirely committed to the clients we serve, our legal team is here to assist and support you throughout the entirety of your case. Although this can certainly be an overwhelming and intimidating experience, it can also be a rewarding and commendable one. By working with a compassionate Bradenton personal injury lawyer to make your voice heard, you can obtain a sense of justice and the compensation you deserve. You can also play a part in raising awareness about abuse and in ensuring that others are do not fall victim. Work with a firm that genuinely cares about clients.
Contact Carl Reynolds Law to learn more about the ways in which we can be of assistance.
Reach Out for a Consultation
Fill our the form below to get in touch with our team!