Florida Attractive Nuisance Law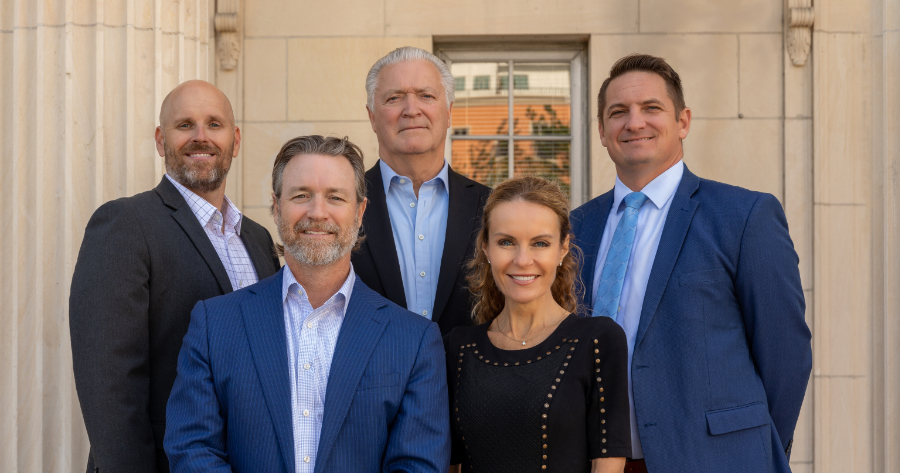 Counsel From A Proven Bradenton Personal Injury Lawyer
In some circumstances, trespassers on someone else's property who are hurt by dangerous conditions can be eligible to receive compensation—especially if those trespassers are children. Florida's attractive nuisance law recognizes that not all children know whether or not to stay away from dangerous property features. When they are hurt in this manner, property owners may still be found liable for their injuries.
If your child has been hurt by dangerous conditions harbored on someone else's property, it is recommended that you explore your legal options. At Carl Reynolds Law, our team of dedicated and proven Bradenton personal injury attorneys recognize the burdens and loss our clients have had to endure and bring three decades of combined legal experience to pursuing the relief they deserve.
What Is The Attractive Nuisance Doctrine?
Florida's attractive nuisance law comes into play when property owners fail to properly secure features on their property that they know could be enticing to children. Sometimes these are maintained property elements, other times they are features that have been left to languish on the premises and (potentially) become more dangerous.
Attractive nuisance claims typically involve:
Abandoned vehicles
Abandoned appliances (refrigerators, dryers, etc.)
Swimming pools
Construction digs and/or equipment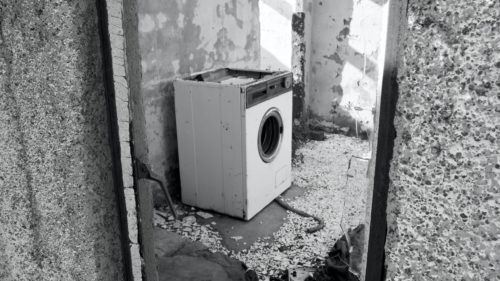 In these claims, it must be proven that the property owner should have reasonably known that the property feature could have been enticing to children, but that they failed to take meaningful steps to remedy the conditions. It's important to note that hazard signage may not be enough to constitute "duty of care" in these cases—many of the children involved in these claims are very young and may not comprehend any warning signs.
Do you believe that your premises liability claim falls under the Florida attractive nuisance doctrine? If so, our firm is ready to hear from you. Use our online contact form to request a free case evaluation.
Reach Out for a Free Consultation
Fill our the form below to get in touch with our team!