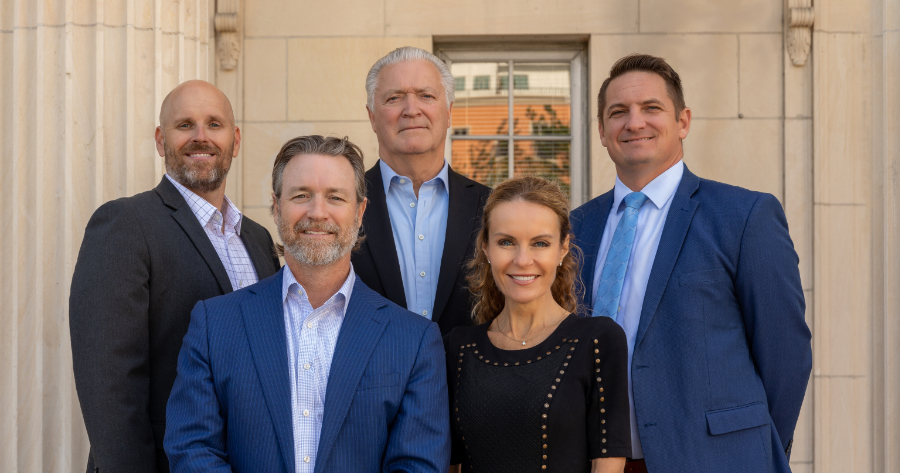 Holding Negligent Medical Professionals Liable
There is no doubt that modern medical science and technology have expanded our collective knowledge and our abilities to make medical procedures safer than they have ever been. This is particularly true for childbirth, which has seen amazing leaps in newborn and infant mortality rates. Although technological innovations have allowed our society to come a long way in ensuring the health and safety of mothers and newborns, it has still not entirely eliminated the possibility of birth injuries caused by negligence or preventable medical error.
Nurses, physicians, and other health care providers are legally required to uphold a certain standard of care. This means that they are obligated to treat patients with the same conduct and medical expertise that a reasonable medical professional in the same situation would. When a medical professional acts negligently when providing treatment and care during pregnancy, delivery or during the immediate aftercare of a newborn, they can be held liable for any damages they caused.
Our network of trusted birth injury lawyers take your injury personally. Contact our office at

(888) 905-4453

for a FREE consultation now.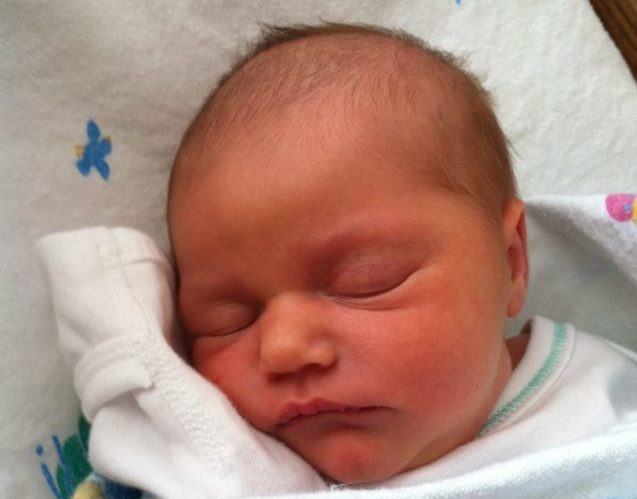 Some common examples of birth injuries include:
Cerebral palsy
Bone breaks and fractures
Erb's palsy
Brachial plexus palsy
Facial paralysis
Hemorrhaging
The results of these preventable birth injuries can change the lives of victims and families. Some injuries may require costly or long-term medical treatment, and in some cases may cause a lifetime of disability. In turn, victims and families tend to suffer significant emotional injuries and grief, as well as crippling financial strains caused by the need to pay for medical care. When working on these types of cases, our childbirth injury attorneys are fully aware that the need for justice and compensation is of the utmost importance.
Schedule a free case evaluation to discuss your case and learn about how a birth injury lawyer can help.
Birth Injuries Lawsuit
Although we do not handle these types of cases, we have a network of trusted lawyers ready to help that we can recommend you to. Victims and families who have been affected by birth injuries have the right to hold negligent medical professionals liable for their actions and the damages they caused. These cases can be immensely difficult, as they entail a great deal of technical medical and legal information and a number of additional complexities. With the experience and dedication to help you reach a favorable resolution and the record of success to prove that we possess the abilities to fight for maximum compensation, our legal team is here to help.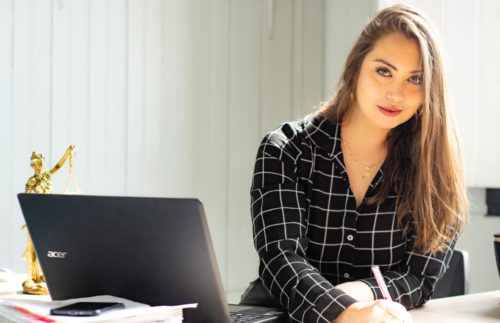 Reach Out for a Free Consultation
Fill our the form below to get in touch with our team!