Personal Injury Attorneys in Port Charlotte
After An Injury, You Can Trust Carl Reynolds Law. Our Personal Injury Lawyers In Port Charlotte Are Committed To You!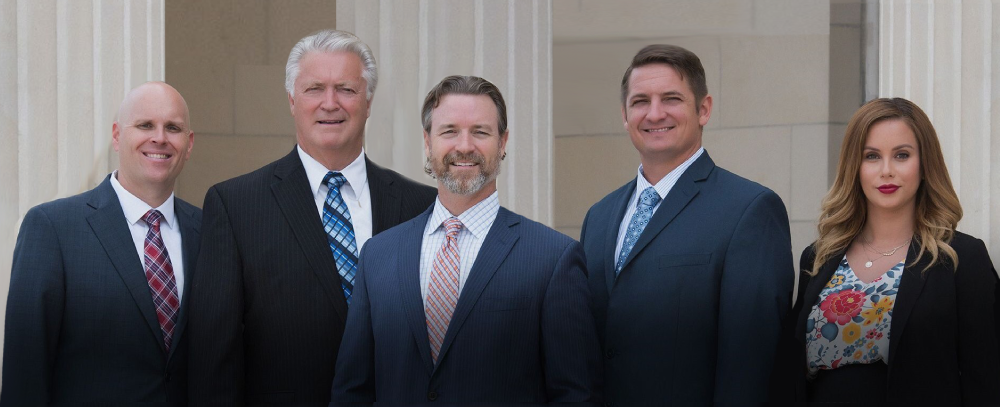 Have you been injured due to someone else's negligence?
Call (888) 905-4453 Today for a FREE Consultation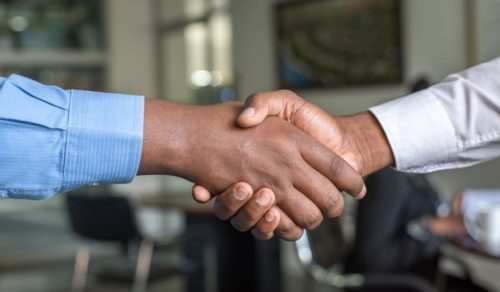 Trusted, Compassionate Legal Counsel for Serious Injuries
As a law firm dedicated to providing high-quality legal counsel and services, we have become known for treating our clients as if they were part of our own family. With thousands of successful case results behind us-not to mention countless satisfied clients-we are the law firm you need when you are seeking to resolve a legal matter. Our personalized and results-driven legal approach can make all of the difference in your case.
We are proud to offer our clients legal assistance with cases related to personal injury claims. Call today for your free consultation: (888) 905-4453!
Why Hire Our Firm?
Carl Reynolds Law has extensive experience and can stand at your side, inside and outside of court, in order to protect your rights and best interests. Depending on the nature of your case, you will probably need guidance with filling out paperwork, presenting claims, and negotiation. It is highly advisable that you do not attempt doing this on your own because you can risk jeopardizing your chances of success.
Should you choose to entrust your case to our firm, you can be confident that we will work to protect your rights and do everything possible to help you reach the goals you desire. We are highly invested in all of the cases we accept and work tirelessly so that our clients receive the customized legal solutions that best fit their specific needs.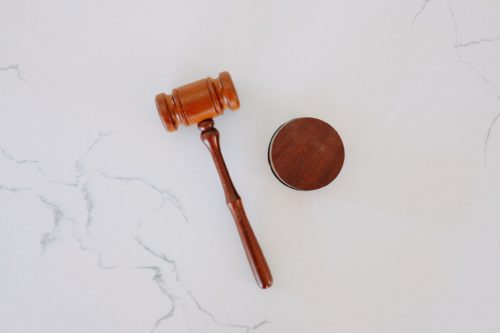 Contact Us Today for Free Case Evaluation!
If you need to file a personal injury claim, we encourage you to contact us as soon as possible. Our personal injury attorneys in Port Charlotte can explain the claims-filing process to you during a free case evaluation at our office. We have bilingual staff members who can answer your questions in Spanish so that you always possess a clear understanding of the progress of your case.